Start trading like a Ninja.
Free setup from our BitBot Sensei to make sure you are setup to make profit right from the start.
Ichimoku Cloud Analysis
Prediction and Trading AI
Real-time crypto updates while our bot utilizes AI prediction algorithms to
determine whether your crypto trading pairs are going up or down, and will
trail and take profits accordingly.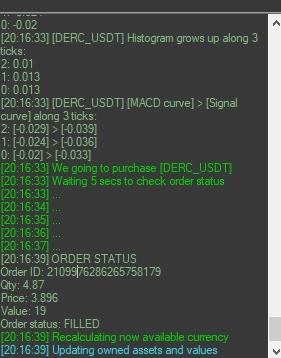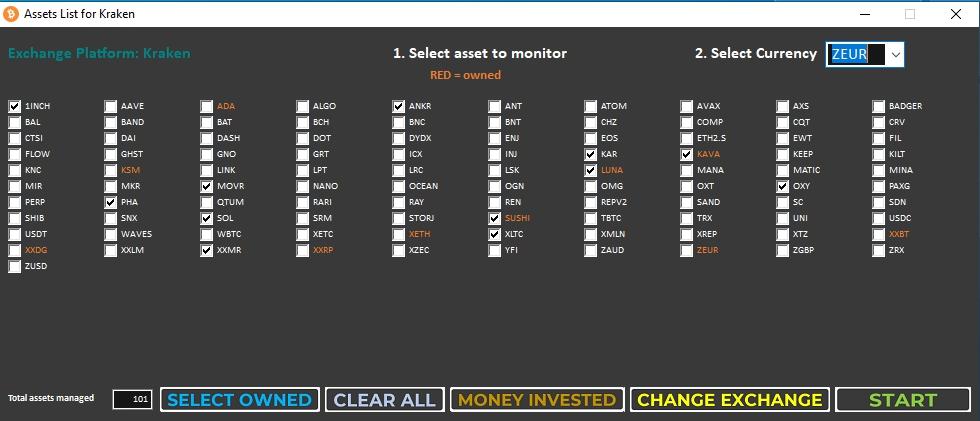 Intuitive and easy to use
Easily-configurable, AI-driven bot that automates cryptocurrency trading for easy gains. Easy to use GUI with integration with many popular exchanges, as well as Telegram integration that will give you relevant notifications.
Introducing Ichimoku Cloud Analysis
Ensuring your trades will make you a profit before buying into them.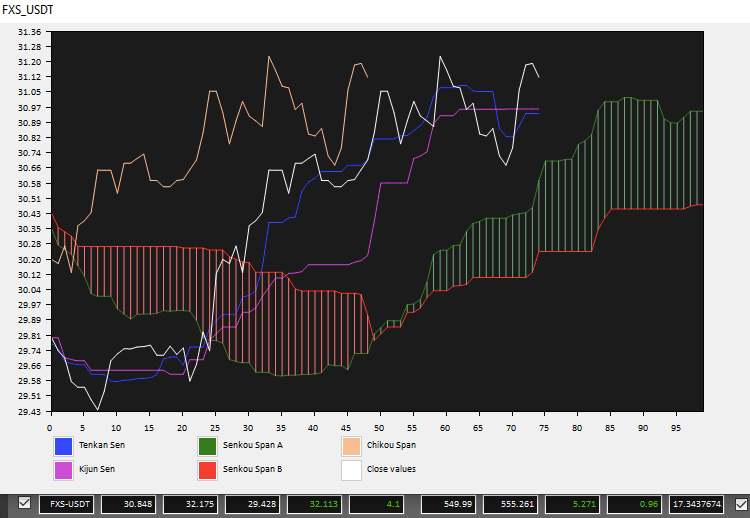 Beginner-friendly presets
Choose from preset trading configurations based on frequency of adding profits/risk of stop loss % and so on.... Bitbot's presets are very low-risk as the software has lightning-fast functionality, knowing beforehand if a cryptocurrency is going to tank or go up.
Customize trade parameters for advanced users
Configure every detail of your trading pattern for the bot to carry out for any crypto trading pair as you see fit.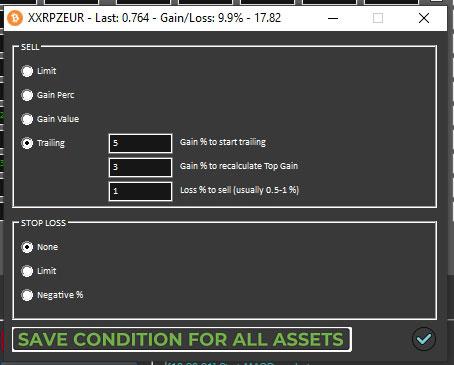 Set custom trading conditions for your crypto assets
Set your profit trailing percentages, which tells BitBot when to start calculating which profit gains to sell at, adjusting as it continues to grow. Also includes a stop loss to make sure your profits are cashed out before a dip, allowing you to buy back in once the crypto stabilized again.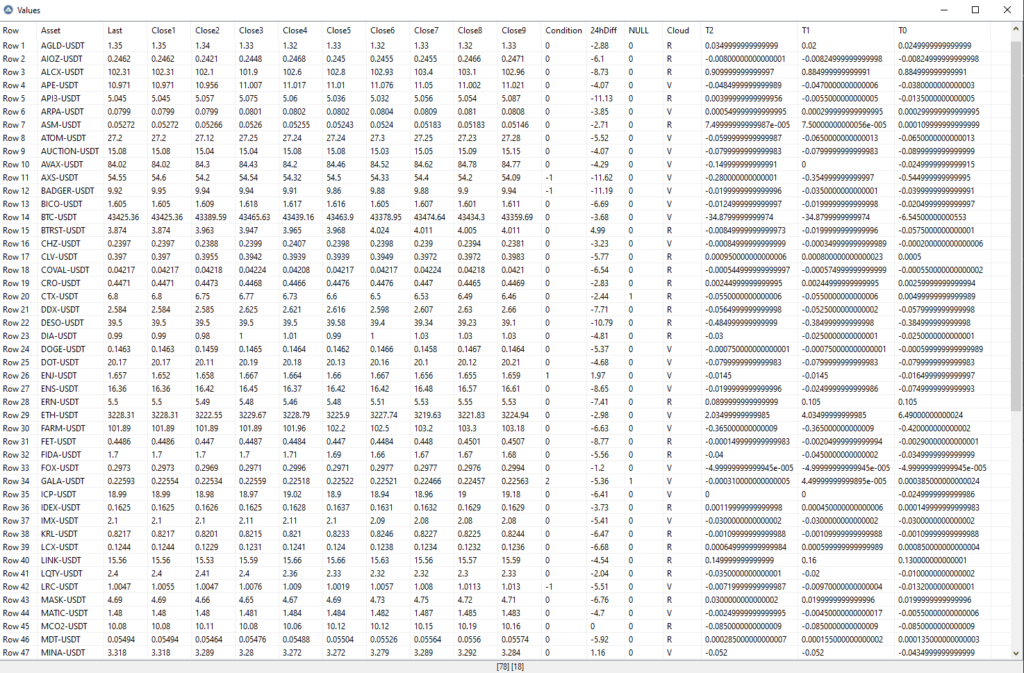 BitBot handles all the hardwork of formulas and AI algorithm always keeps track of what signals to give to your bitbot. Realtime calculations lead to realtime data for you to succeed with.

Pro users can have it auto select cryptos that pass certain criteria set in place to assure you are buying in at the right time and with added ichimoku growth prediction projection check.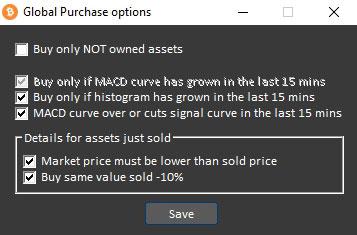 Monitor 100s of assets without limitation. Monitor and automate the whole market, enabling you to spot any pump that may happen and automatically buy in. With our successful prediction algorithm, you win every time. We are able to predict crypto going up or down with 100% precision - making sure you never lose your shirt! If you have crypto, don&t just hodl it, make sure Bitbot manages it, so you can ride those pumps and avoid those dumps.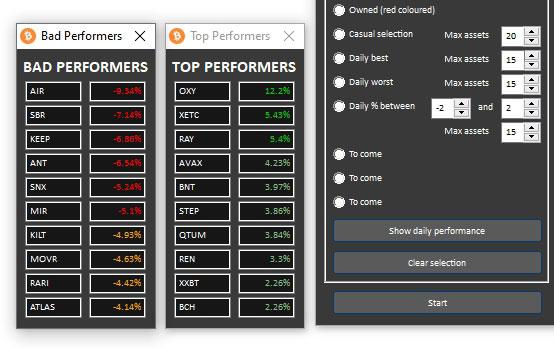 Choose your assets by how well they perform, as well as how many you want Bitbot to monitor and buy and sell. Monitor the top performing assets making it super easy to know which assets to let Bitbot manage each day making you the day trader you thought was only left to the whales.

Set auto trading criteria with Pro
Automatically let Bitbot monitor the exchanges periodically for winning cryptos that pass it's analysis checks to buy into winning assets all while afk.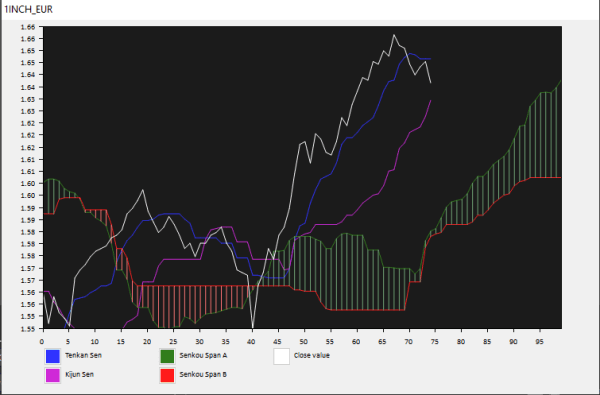 And don't forget the all-new Ichimoku Cloud Analysis AI
Ichimoku Cloud Analysis has many checks in place to determine the growth of cryptos equally as well as predicting an upcoming crash. Become a pro trader by manually picking cryptos or let the software use it's AI in place to buy into trades for you.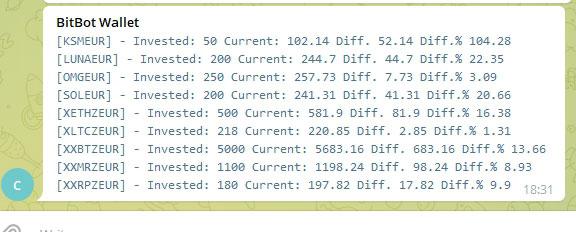 Keeps you updated via Telegram
Bitbot will send notifications on the secure messaging platform, Telegram, in realtime whenever it buys or sells in live or simulation modes, along with useful information about gains. You can also control Bitbot remotely with text commands straight from Telegram.
Automatically trades crypto
Easy Crypto Trading Automation that you can leave unattended and enjoy your day knowing your portfolio balance is increasing nonchalantly.
Taking risk out of the equation
Mitigated risk with built-in stop loss to avoid losing your lucrative positions.
We're avid crypto traders, that's why we made Bitbot.
Our prediction AI knows over 5 minutes ahead of time consistently when any crypto trading pair is going to increase or crash based on logic.
Simulation mode so you can be notified by telegram to manually make the trades yourself.
We are confident that you will like Bitbot, so you can try it out for free for three days.
Frequently Asked Question